Gig Girl had a Yuletide epiphany recently. I've realized that life is like…a Christmas card photo shoot….
If you spend too much time scrutinizing and analyzing every single snapshot you'll waste precious time obsessing over
The Good: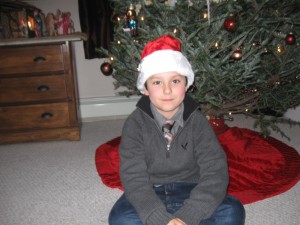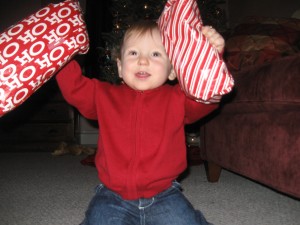 The Bad:
And,well, The Ugly: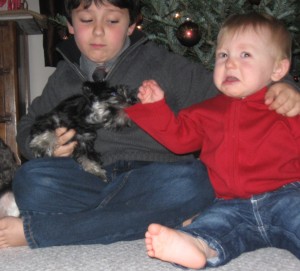 But, if you simply take a step back and breathe it all in at once, you may just find that it's actually all the many flawed moments that truly make life picture perfect.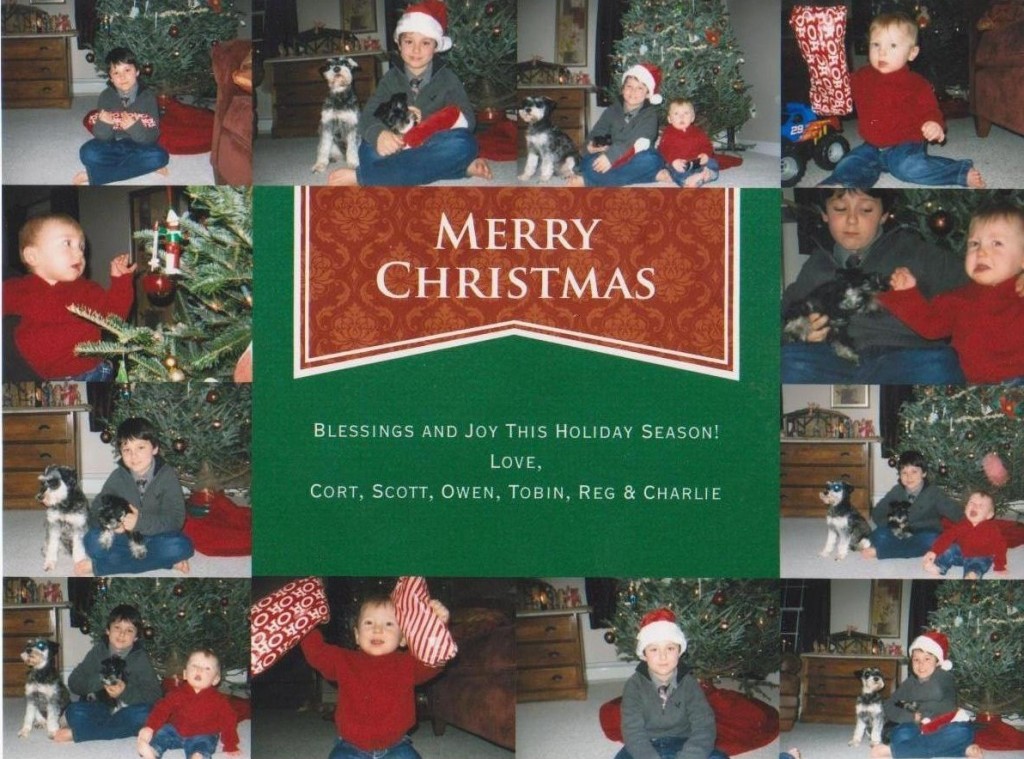 Happy Holidays And A Blessed 2012!
Gig Girl